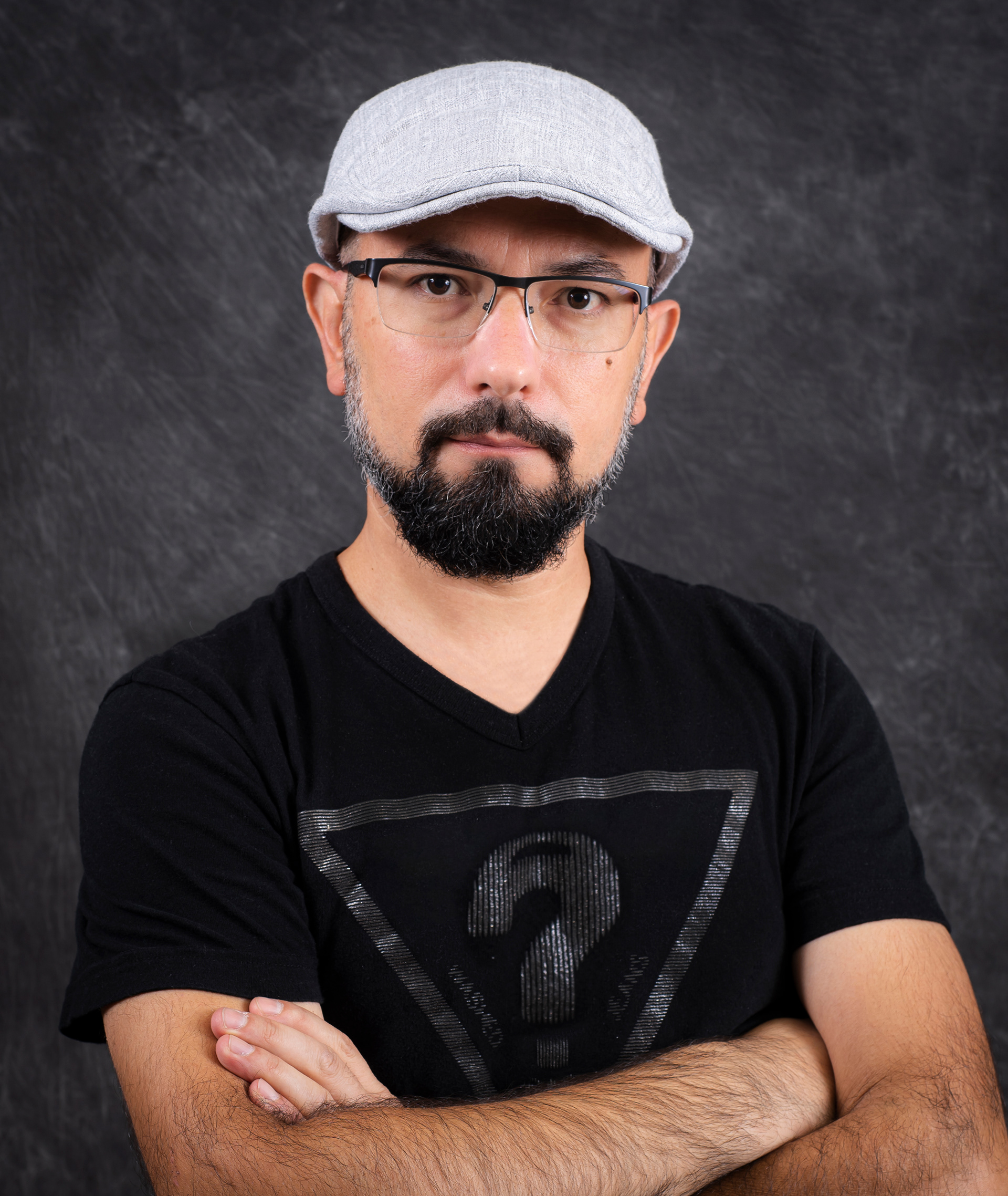 Yeah, I know it's tough to pronounce, but if you simply drop the "EJ," you're left with "Dan." I can live with that. I grew up in southern Serbia, in a small village near Leskovac, since 2004 working and living in one of the biggest cities in the world: Chicago. I've always been attached to the arts, fascinated by the magnificent scenes and landscapes of nature, and have been hooked to photography and graphic design since I was a kid. 
My resume is available here.
Photography, as a hobby, turned out to be both my biggest passion and the work that I do for a living. As time takes our past away from us, slowly but surely, nothing brings me greater joy than to freeze passing moments through a lens and preserve them in a frame or a digital private collection. Nature, and everything related to it, is a gift from Planet Earth, so I pay the most mind and respect to it when I'm taking photos. But, of course, I am not limited to it, and can photograph many other things. Click on the banner below to see the proof of it.

My stock images are available here:
​​​​​​​
Leskovac i okolina kroz istoriju u slikama - Dopunjeno izdanje
Moj zavicaj Leskovac nekad i sad
published January 2022  by Dejan Jovanovic
Prvo izdanje knjige Leskovac juce, danas, sutra pojavilo se pre destak godina, konacno, svako poglavlje i ideja ove knjige upotpunjena opsirnijom pricom i mnogobrojnim slikama u novom izdanju pod naslovom "Moj zavicaj Leskovac nekad i sad".
​​​​​​​
Leskovac Yesterday, Today, Tomorrow:

Leskovac throughout history in pictures
published July, 2013  by Amazon
Through the pictures this book shows how the city of Leskovac in southern Serbia passed through the time and history, and how it looks today. Despite the fact that the past of Leskovac is very rich, there are so many things besides the past to write about it. Leskovac has been famous for its speech, Leskovac Grill Festival, Leskovac Summer Festival, touristic places, mountains which surround the city as well as many other natural beauties which, unfortunately, did not reach the eyes and ears of those who live across the borders of Serbia. Located in a vast valley enclosed by beautiful mountains, the city itself is surrounded by the monasteries which are built five centuries ago, Sijarinska Spa, Motel Predejane, the archaeological sites Justiniana Prima near Lebane, Skobaljic Town near Vucje, Ethno archaeological park on Hisar, Gradac near Zlokucane, Nekropol in Mala Kopasnica, Vlasina Lake and many others. Leskovac could be a very attractive touristic destination for many people around the world. This edition of the book will be the first step in presenting what Leskovac used to be and what is today.